Live in spain!
Hi How are you?
Today, Yumi in concert in Barcelona!
Is anybody coming?
It`s a must!
Granada was incredible, I felt thrilled during all the concert, I hope to have a bigger reaction of the public today!
Let me know if read this before coming, there might be a surprise...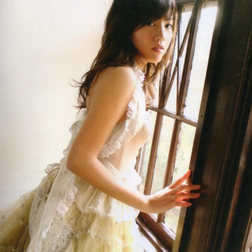 松澤由美公式ブログ『YUMIMANIA』
by yumi-matsu
S
M
T
W
T
F
S
1
2
3
4
5
6
7
8
9
10
11
12
13
14
15
16
17
18
19
20
21
22
23
24
25
26
27
28